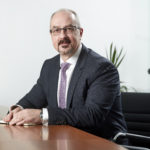 Graham Mullis
Chief Executive Officer
Appointed CEO of Novacyt in 2014
Over 30 years in healthcare; pharmaceuticals & medical device markets
Internationally experienced leader with multi-disciplinary background
Led multiple successful exits; Biocompatibles Eyecare, ClearLab, VisionTec and Optivue
C-level executive with FTSE 250 (Biocompatibles International) and NASDAQ (1-800 CONTACTS)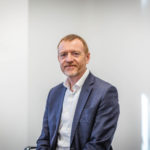 James McCarthy
Chief Financial Officer
Appointed CFO of Novacyt in 2021
Over 30 years in international manufacturing and industrial businesses in both consumer and B2B
CFO in both Private Equity and public businesses.
FCCA qualified over 30 years with broad commercial, supply chain and M&A experience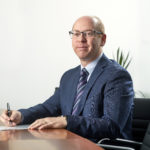 Anthony Dyer
Chief Corporate Development Officer
Joined Group in 2010
18 years in healthcare; pharmaceuticals & medical devices
Growth business and M&A experience, including RiboTargets / British Biotech and BioFocus / Galapagos
FCCA qualified 20 years; commercial and audit background
5 years as CFO for Novacyt, helping to deliver some significant milestones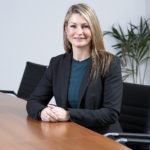 Mandy Cowling
Corporate & Investor Relations Manager
Mandy joined Novacyt in June 2012.
17 years experience of working in multifaceted roles that encompass company secretarial, investor relations management and personal assistant duties, supporting company Directors and Senior Management.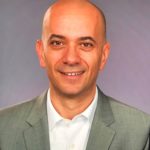 Guillermo Raimondo
Chief Commercial Officer
Joined Novacyt in January 2021
Over 25 years in healthcare
Medical devices & services markets
Internationally experienced leader with multi-disciplinary background
Successful track record in driving customer facing organizations and different types and scale of business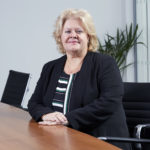 Lisa Henriet
Group Operations Director
Joined Novacyt in May 2016
Over 25 years experience gained in a varied range of sectors at Senior and Executive Management lever within SME companies
Multifaceted roles encompassing finance, IT, Procurement, HR, Manufacturing, Logistics and Facilities Management
An improvement and change management professional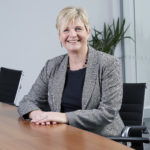 Wendy Karban 
Group HR Manager
Joined Novacyt February 2017
Over 25 years HR experience gained in a diverse range of sectors
Chartered member of the CIPD
Post Graduate Certificate in Employment Law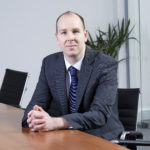 Steve Gibson
Group Finance Director
Joined Novacyt in April 2017
Over 12 years' experience working at an internationally recognized blue-chip company
Trusted finance business partner for multi-billion dollar deals
CIMA qualified 10 years; commercial and financial management background
Lived & worked in the UAE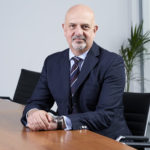 Paul Eros
Chief Business Officer
Joined Novacyt 1st November 2017
Over 30 years experience in molecular diagnostics, classical IVD markets and life science research with Becton Dickinson, Roche and DiaSorin
Globally experienced marketer and commercial leader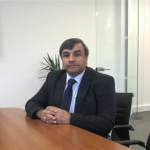 Navin Nauth-Misir
RA & QA Director
Joined Novacyt in May 2019
Over 30 years experience with medical devices and In Vitro Diagnostic medical devices
Experience in the NHS, regulatory authority and manufacturing companies
Extensive involvement in standards development and expert working groups
International regulatory expertise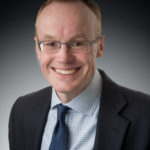 Nick Plummer
General Counsel & Company Secretary
Appointed 2021
Corporate/commercial solicitor with over 25 years' experience in large law firms (Ashurst, Keystone Law) and running in-house legal functions (Ark Therapeutics Group PLC and Patheon/Thermo Fisher Scientific), specialising in healthcare.
Prior to Novacyt, Nick spent eight years working as EU Managing Counsel for Patheon (then Thermo Fisher), supporting the drug product development and manufacture business.
Admitted as a solicitor in England and Wales.